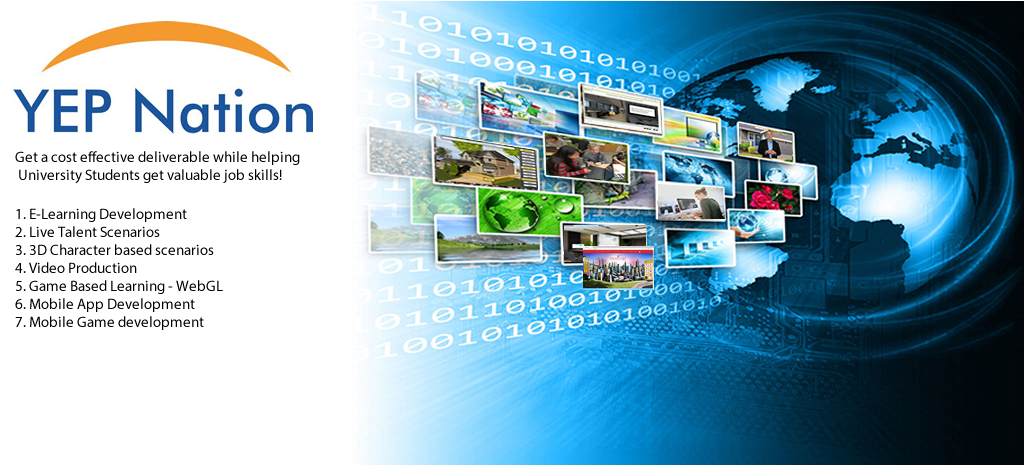 YEP Nation is founded by a group of professionals with the dual goal of providing valuable job skills and experience to University students and growing a team of youth that can create "Positive and Uplifting" media. We connect corporate projects ranging from online training development and 3D animation to video productions to students looking for an opportunity to show their skills. The YEP Nation staff develops and oversees all projects to ensure a quality and cost effective deliverable. We use Cloud based applications so students can work on all projects remotely.
To provide youth with experiential job opportunities and a mission to become producers of "positive and uplifting" media.
The team at YEP Nation is excited about the mission we are undertaking.  Many students need experience "before" they graduate. Being able to work on actual corporate projects, and then putting that on a resume is invaluable.  There is also an issue with negative media and its possible effect on youth.  We will have our AOG (Army Of Good) producing all kinds of "positive and uplifting" media from music and movies to video games to flood the social media channels.
YEP Nation is approved at 72 of the top Universities around the country such as UCLA, Purdue, Carnegie Melon, Pepperdine, University of Miami, and San Jose State-Silicon Valley to name a few.  They have a total of 472, 000 students that YEP Nation is approved to engage with for our program.  The Boys and Girls Clubs of America works with up to 4 Million youth per year at over 4100 facilities around the country.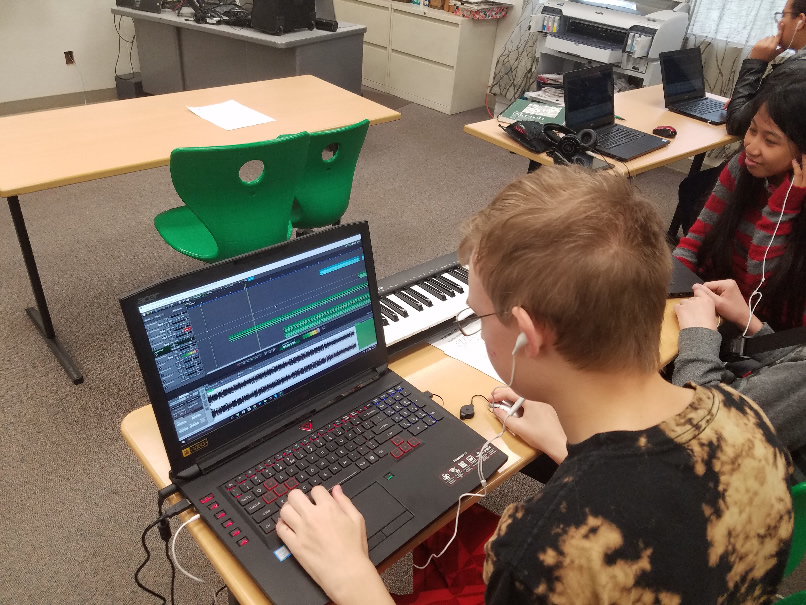 Project Initiation
Once a project is closed, we set the project up in our cloud based platform. We handle all aspects of the project development through our cloud-based system.
Team Selection / Pre Production
We select the student team from the University that is near to the client that we are working on the project for. Students are provided with specific tasks that they will work on for each project.
Production / Delivery
YEP Nation team members work on the project in conjunction with the students and delivers to the client.
Frequently Asked Questions
YEP Nation has a BIG Mission so needs a BIG concept to make it happen. The availability of powerful yet low cost hardware and software enables us to work on two fronts. Students in school could benefit greatly from experiential activities with the ability to earn money at the same time. A response to the onslaught of negative media needs to be addressed with a massive opposing force of positive and uplifting media output. This program addresses both of these areas.
What kind of clients do you work with?
Our work is based on the type of need (i.e. E-Learning Development) so can apply to any type of client.
What is your turn around time?
With our broad network of creative team members, we can turnaround projects in record time.
What will the student do on the project
We will certify students and based on their proficiency assign them to specific tasks. Tasks are in the area of media development ranging from storyboard creation to video editing and 3D Animation.
What type of projects do you develop
We develop projects ranging from E-learning development to Video Game development. Our specialty is taking e-learning programs developed in Power Point and enhancing them with Rich Media, Video and 3D Animation to increase their effectiveness.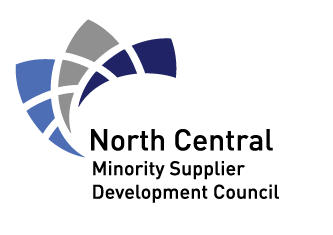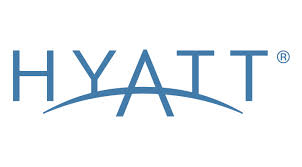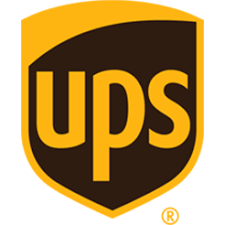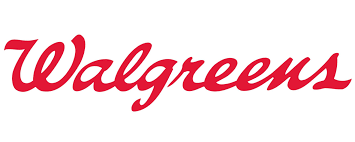 Try us out!
Drop us a line anytime, and one of our customer service reps will respond to you as soon as possible:
800-556-1909
Contact@YEPNation.com