The YEP Youth and Team developed a presentation video  for Cargill that describes its 5 Step Supplier RFP process.

Microsoft  selected YEP Nation to develop a commercial for its Surface Book Laptop.  This projects moves us into the advertising field!

Boeing is the sponsor of our Seattle based YEP Class.  We are working out of the Technology Access Foundation's High School.  We are using SKYPE video for the training and they load their projects to our cloud based platform.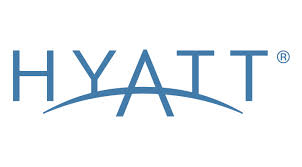 The YEP Nation team and the youth are developing a presentation video and online training program for HYATT.

ComEd is a client of YEP Nation.  We will use the project to work with youth on the development to learn valuable job skills.

TENNECO is a sponsor of YEP Nation.  They are also one of the "Placement Sponsors"  in the video game that we are producing.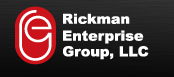 The YEP Youth completed their first project for Rickman Enterprise Group.  The team produced the video and green screen shoot with our 3D Manager / Talent, Heather Kuzmich.

The YEP Nation team has completed a number of online training programs for Exelon.  We are taking existing PPT material and enhancing them with 2D/3D animation and video segments.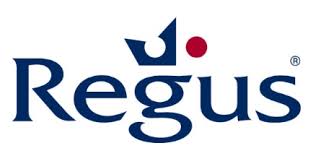 Regus will be providing office space for the rapidly growing YEP Team around the country.  We will be able to  have sponsor meetings and train youth in the conference rooms at our locations. Regus already supports a number of community service programs.  Our program has great potential  for expansion utilizing  the Regus network.

We are very excited to be working with JPS Health out of Dallas / Fort Worth! We are developing full 3D simulated patient scenarios using realistic 3D characters and sets.

For more than 30 years, Intervention Instruction, Inc., has helped DUI offenders separate drinking and driving through education and treatment. Intervention Instruction was the first to offer an education-based risk-reduction solution and remains fully licensed, widely recommended and proven effective today.